VIVA Composite Fence

The ultimate fencing solution!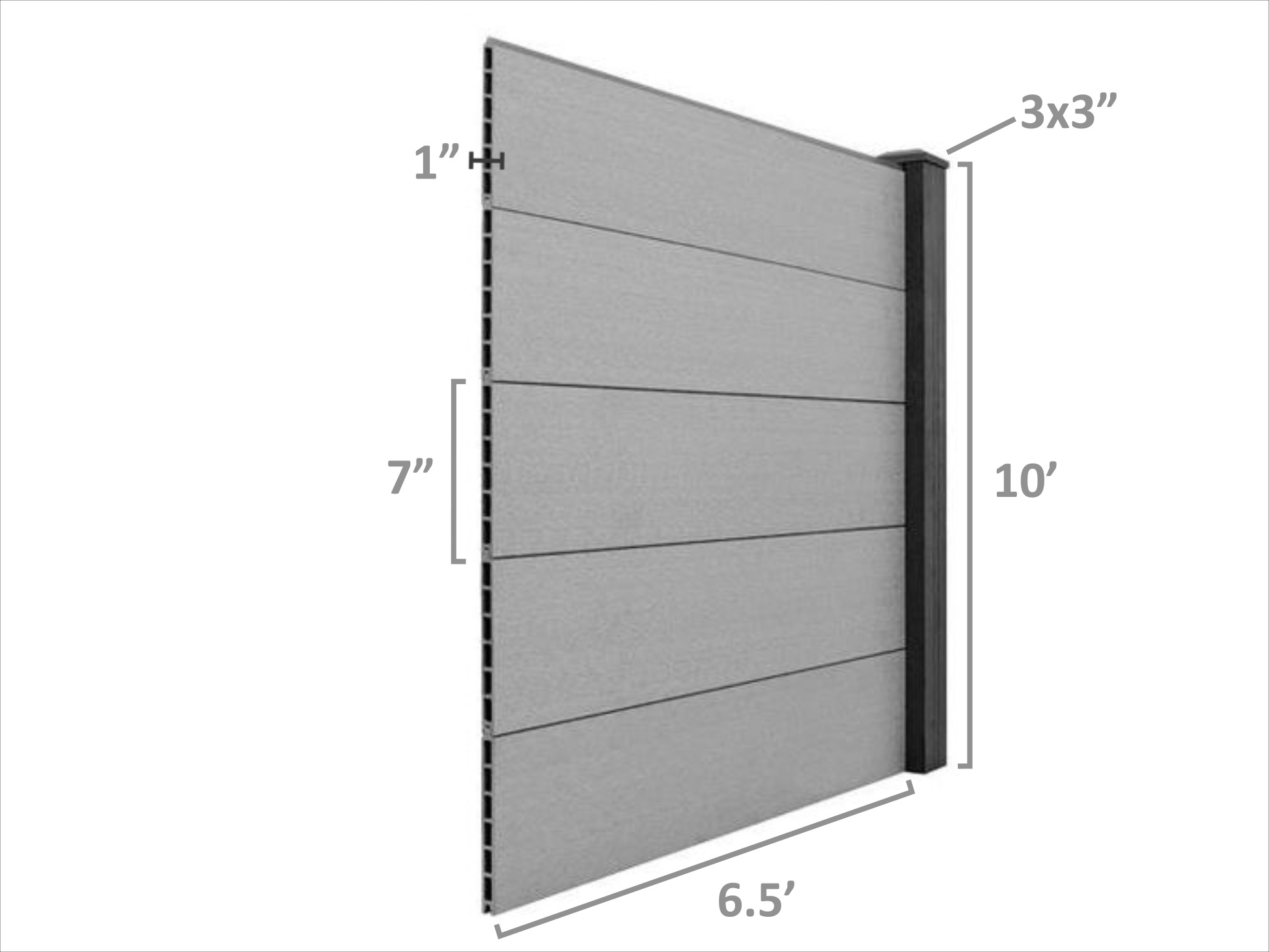 Why choose the viva composite fence?
Durability, Privacy & Zero-Maintenace.
The VIVA Composite Fence is the epitome of high-end, full privacy fencing. With a premium Aluminum 3×3″ post and 1″ thick boards, it makes for a strong and sturdy privacy fence. Manufactured in Canada, we use the best Canadian-made materials to ensure the longevity of our composite fence.
We offer shipping all across North America and are welcoming new dealers and homeowners. The VIVA Composite Fence is perfect for those who are interested in bettering their backyard aesthetic, securing their property, or putting up some privacy for their pools!
About the VIVA Composite Fence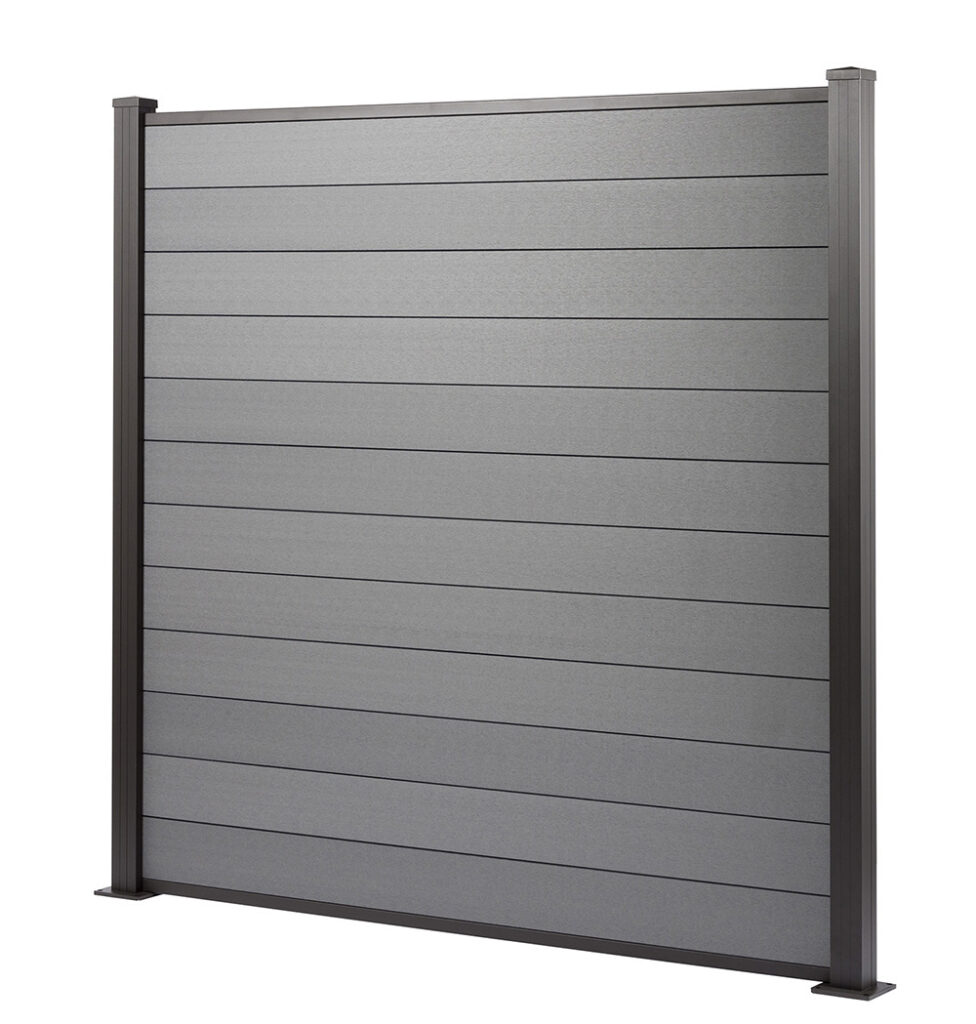 Our composite fence boards have a tongue and groove system – this allows for each board to click into the other one, making them air tight. This system is most effective as it protects against warping.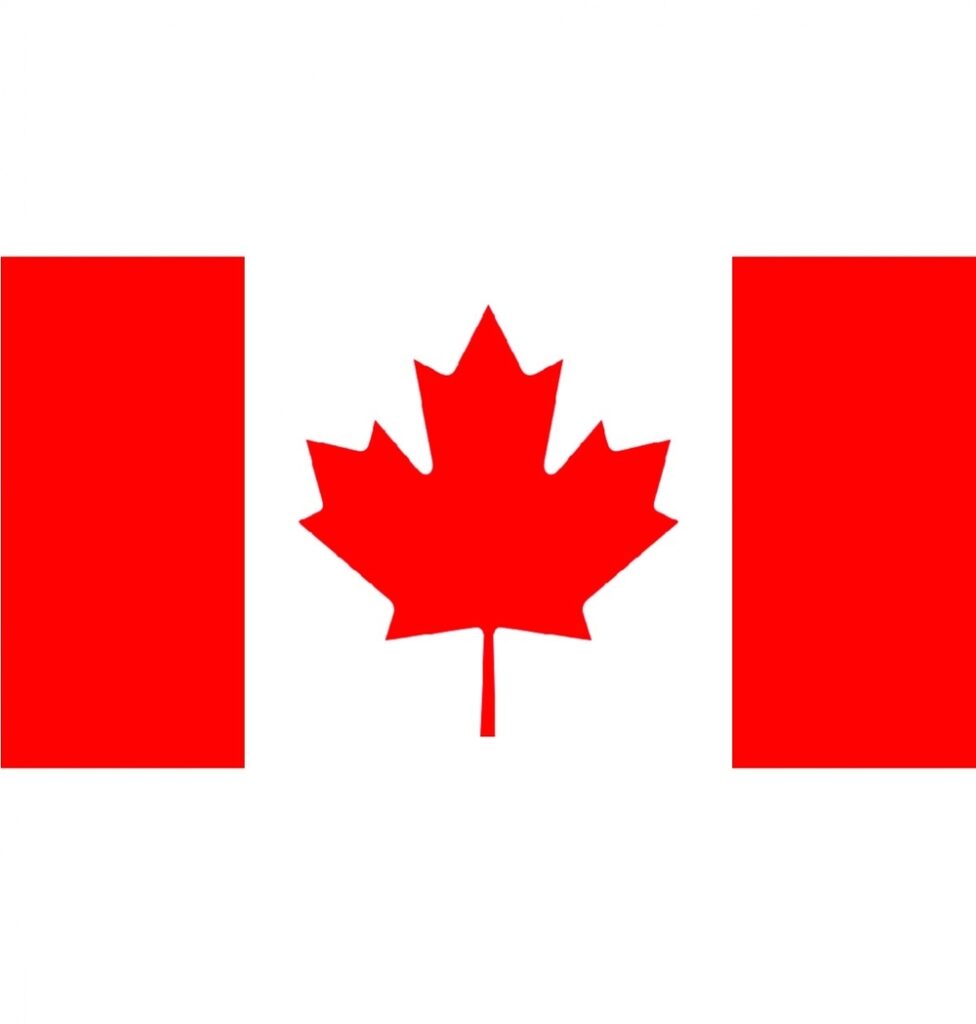 Canadian-Made & Manufactured
Not only is our Aluminum Canadian-made, so are our Composite boards! We manufacture in-house at our facility based in Ontario, Canada. We ship all over North America and are currently accepting new dealers!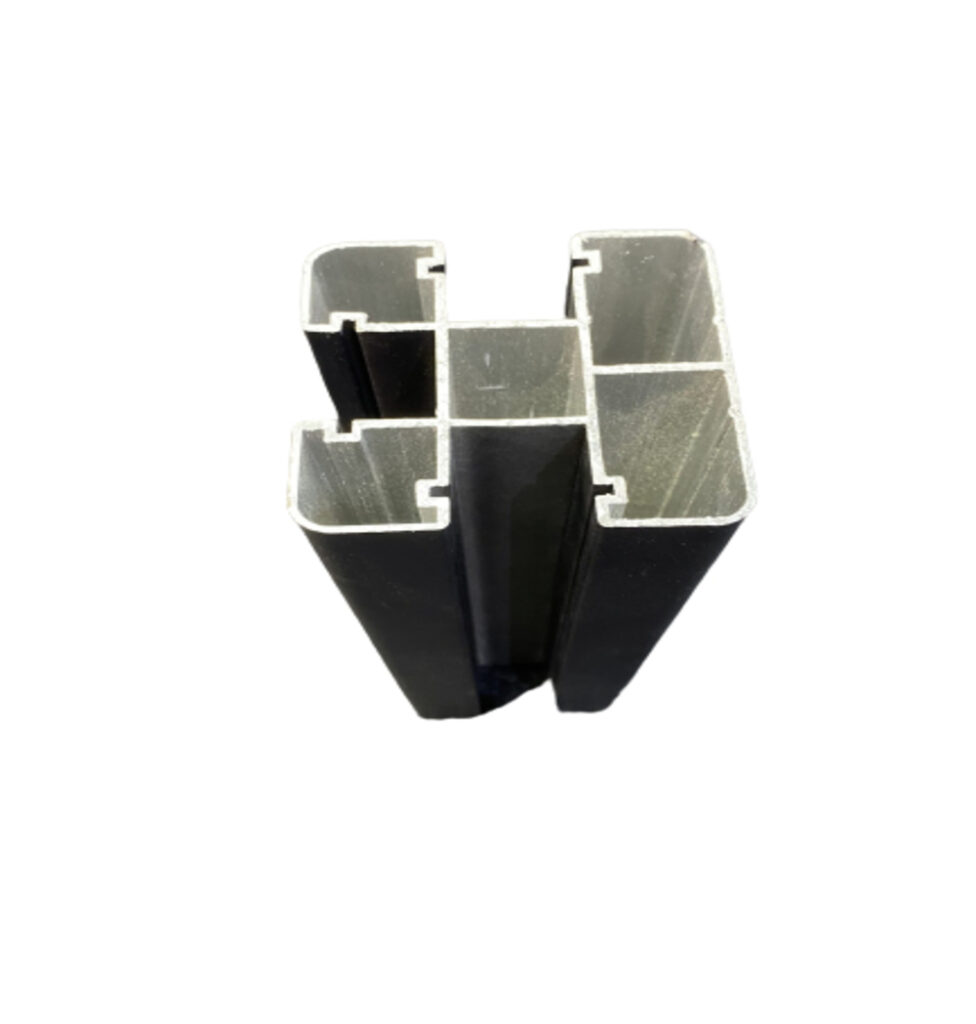 Our VIVA Composite Fence Panels use the highest quality Canadian-made Aluminum extrusion for our posts and rails. Aluminum is maintenance-free; meaning it does not rust, fade or chip away.
The Ultimate Solution for Privacy- in a Modern Way.
More About Composite Fencing